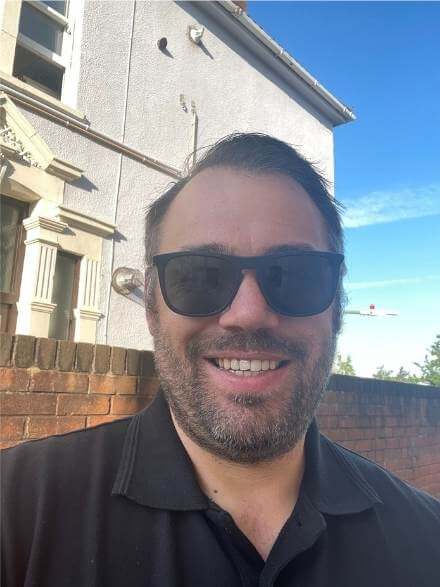 Adam from BS34 successfully claimed £600 on the Main Draw at 4am this morning whilst he was cuddling his son who was struggling to sleep.
Adam, who is a director for his own kitchen design studio, won £600 on the main draw yesterday.
His business, which he shares with a partner, is currently just 6 months in the making, so the money couldn't have come at a better time.
He said: "It's always nice to have a little buffer. I'm looking at getting a couple of work vehicles soon, so this money could go towards that."
He also added that he hasn't won many competitions before, and winning this main draw means that he can be more flexible with his business now.
A nice holiday is also on the cards for Adam and his family as they are travelling to Costa Del Sol next month. Lucky for them, they now have £600 more spending money, if it doesn't get spent on work vehicles that is.
Adam claimed his winnings at 4am yesterday morning as he lay in bed with his little two-year-old boy who was unable to sleep due to his teething teeth. Thankfully this gave the Dad time to check Pick My Postcode!
The Pick My Postcode draws are always random, and Adam was lucky enough to take his first ever win of £600 just a month after joining us.
Well done Adam!