Laura, a procurement professional living in Buckingham recently won £415 on our survey draw!
The 29-year-old uses the daily email reminder to check since she signed up in March of this year. How lucky of her to have won this big and only just started on the site!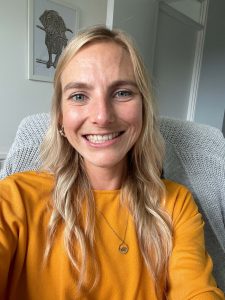 When asked, Laura said: "I was completely shocked I almost clicked off and didn't realise!
It means so much as I live on my own so having a bit of a cushion to help through the coming months it's amazing."
Laura isn't the only Buckinghamshire winner to hit big on our site. Since 2017 Buckinghamshire residents have won a total of £19,707.70!
"I was always a bit sceptical that I'd ever win anything, but even just building my bonus checking and answering was enough and eventually paid off!" 
When asked what she planned to do with her winnings she said: "Is it boring to say heating? But also a nice meal out with wine!" Wine sounds like an excellent idea to me Laura!
Who else would be spending their winnings on a nice glass…or two?
Or in this current climate would you be using it to help with heating also?
Good Luck in future draws!
May 🙂