Carrie Grant, a 38 year-old from Scarborough won £646.74 on the main draw.
---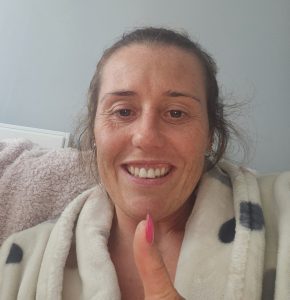 Carrie, who works in a doctor's surgery, joined in 2017 and checks daily. The Main Draw had rolled over twice meaning that when she saw her postcode in the winning spot meant she walked away with £600, alongside her £46.74 bonus. She described seeing her postcode come up as "an amazing feeling."
She plans to spend her winnings on treating her kids in the last few days of their summer holidays and when asked what she would say to those
who don't believe in Pick My Postcode, she said: "It costs nothing to sign up and only 2 minutes a day to check."
The site offers multiple opportunities for your postcode to be picked every single day. Pick My Postcode has 1,018 active members living in Scarborough and since 2017, the residents have won a total of £4,621.78.
Congratulations Carrie. We hope you enjoy spending your winnings, and good luck to everyone else, hopefully a win will come your way soon.
May
---
If you enjoyed this, you might enjoy these:
---