Hillary Woods, a 63-years-old primary school SEN teacher won £237.46 in our Main draw last month!
"This is my first win with PMP. This win will enable me to invest in crowdfunding an online educational platform."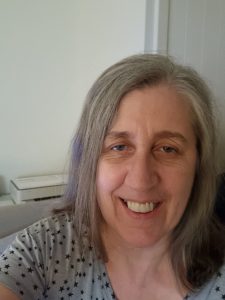 Hillary gave her winnings to Sherpa, an online educational platform that provides 1-on-1 tutoring from teachers and is currently crowdfunding.
After the struggles schools have faced because of Covid, anything that can provide affordable help to those who need it is an amazing cause for Hillary to have helped with!
"I think people should join PMP as not only do you have the chance of winning a prize based on your postcode, you can also add to your pot by completing additional surveys. There are also sample items that you can sign up for!"
Hillary, who lives in London, has been a member of Pick My Postcode since 2017.
She said, "I checked on a daily basis and never dreamt I would win the main prize, I thought I may win on the stockpot. So thank you so much!"
If you win one of our jackpots get in touch and tell us what you are going to do with your winnings?
Or if you've not won yet, what would you hope to spend your winnings on?
Good Luck in Future Draws!
May 🙂