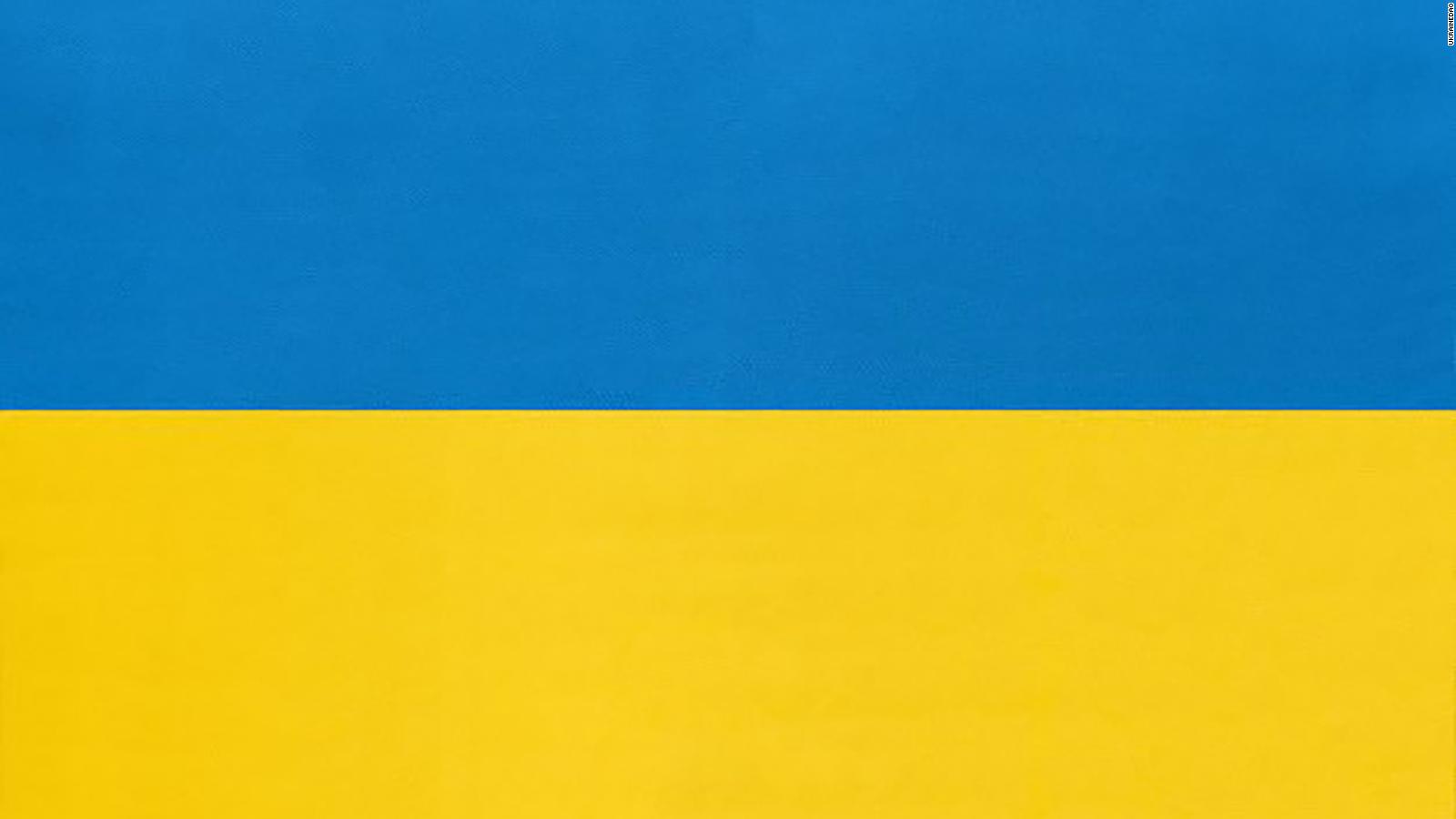 We're horrified about what's going on in Ukraine, and want to do what we can to help. We want to hear about how you're helping, and remind you about our Double & Donate scheme. If you win and donate, we will double it
PMP winner, Steve, has kindly asked us to double his winnings of £80.92 to £161.84 and donate to the Disasters Emergency Committee Ukraine Humanitarian Appeal.
Fellow member Anthony, whose wife is Ukrainian and brother-in-law lives there, has asked us to help their Go Fund Me page reach as many people as possible. Their goal is to get as much help to the civilian population of Ukraine as possible. Please take some time to watch the video below:
If you are able to donate and would like to help, please visit either of these sites.
Whether you can or can't afford to donate, supportukrainenow.org lists other ways that you can help.
If you would like to donate clothes and food, please search for drop off points in your area. Many independent companies are collecting donations for Ukraine.
Team PMP have also donated £500 via the DEC