Today we welcome Teez from rap group Kingdom to the Video Draw with a short sample from their Small Room Sessions series.
Find out more about Kingdom Records on their Instagram, Soundcloud & Youtube.
The Rap Club Educational Programme puts performance and composition at the core in developing excellence in musicianship for young people. This is embedded within the Rap Club Curriculum (available to schools/educators delivering the programme) and the 6 "Rap Club Rules". Whilst Rap is core to the project, all instrumental specialisms/modern genres are welcome for exploration within Rap Club. Pupils are encouraged to be thoroughly original in their approach to music whilst being mentored to engage positively in their own communities and narratives.
A core goal of Rap Club is "to provide a positive, high-quality and engaging alternative to negative/violent youth cultures and music, through both music and community".

Schools/educators leading their own affiliated Rap Club projects are supported in their provision and invited to attend the annual Rap Club Conference. This is where Rap Clubs come together to share their music and engage in friendly competition (including Drum Offs and Rap Battles). If you are interested in supporting the project or starting your own, please contact Rap Club Here.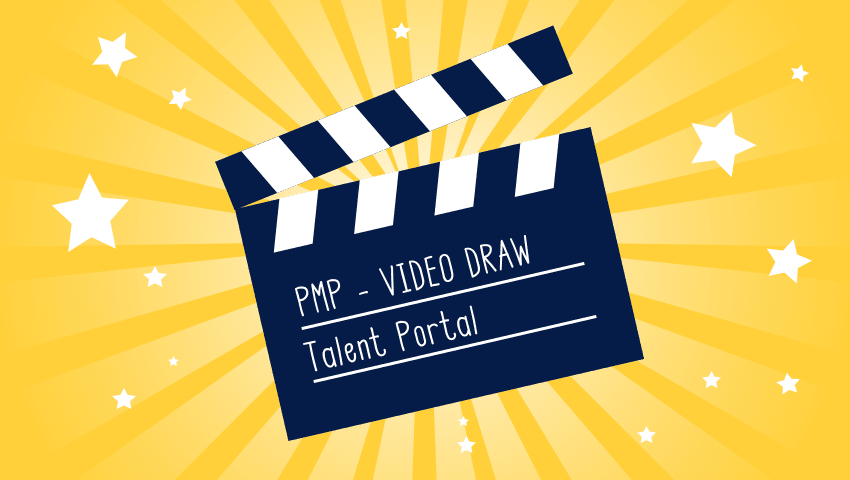 Suggest a video
We're always looking for great video content. Be it music, comedy or even a short film, send us a link and if it's approved, we'll put it up. Make sure you have permission, it's under 10 minutes and family friendly please folks.
Send us your suggestions
Pick My Postcode's (formerly Free Postcode Lottery) Video Draw
The chance to win £100 or more every day by watching videos.
That's right – it's as simple as that. We give away £100 or more every single day on the Video Draw alone. Sign up to watch the video clip above and find out if your postcode has won you the money prize. If you don't view the daily clip, you won't find out if you're a winner and you won't be able to claim.
By watching the daily video, you'll also get to discover great new content, products, services, apps, alongside talented acts and good causes – it's win-win!
Grab the chance to win £100 or more – every single day!