We are currently experiencing issues with the video player, so we've automatically revealed the current winning postcode.

The tech team are looking into the issue so there's no need to contact admin.

Thanks to everyone who has already helped.
'Dominion'* by Paul Ariss
*This video contains flashing images
Singer-songwriter Paul Ariss from Liverpool stated writing songs in 2016 after previously writing scripts for radio comedy shows and working on a Channel 4 comedy-drama.
Pauls first song 'Blinded (Not Anymore)', was chosen as a Song of The Week by on online radio station based in New York, and his songs have since received semi-final and Highly Commended awards in the UK Songwriting Contest. His last release, Your Truest Faith, was chosen as Track of The Week on Blues & Roots Radio in Canada.
This month Paul has released a new song, 'Dominion', reflecting the amount of intolerance he was witnessing online towards those in desperate need. Some of that intolerance was being expressed by people he has known for many years, and how their viewpoint was so at odds with his own despite being open to the same cultural information was the inspiration behind the track.
'Dominion' is available on all major streaming platforms.
Facebook
Instagram
Spotify
Apple Music
YouTube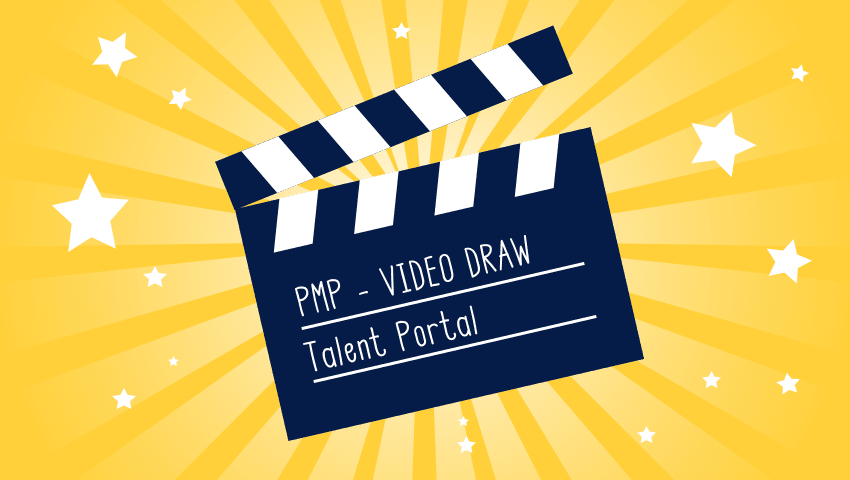 Suggest a video
We're always looking for great video content. Be it music, comedy or even a short film, send us a link and if it's approved, we'll put it up. Make sure you have permission, it's under 10 minutes and family friendly please folks.
Send us your suggestions
Pick My Postcode's Video Draw
The chance to win £50 or more every day by watching videos.
That's right – it's as simple as that. We give away £50 or more every single day on the Video Draw alone. Sign up to watch the video clip above and find out if your postcode has won you the money prize. If you don't view the daily clip, you won't find out if you're a winner and you won't be able to claim.
By watching the daily video, you'll also get to discover great new content, products, services, apps, alongside talented acts and good causes – it's win-win!
Grab the chance to win £50 or more – every single day!