Today we welcome Young Sawbones to the Video Draw with their track Daisy Song.
Ben Fox Smith hit on a great sound early in life with Stony Sleep's Music for Chameleons and has since spent his music career bounding from mood to mood, vibe to vibe, yet still managing to sound like himself, even when exploring forms that fall outside conventional categories. Smith's bands (Stony Sleep, Serafin, First, Young Sawbones) have appealed to a great variety of fans: hard rock enthusiasts, classic rock lovers, indie poppers, folkees, electronica nerds and jam band buffs.
Follow them on Facebook, Twitter and BandCamp.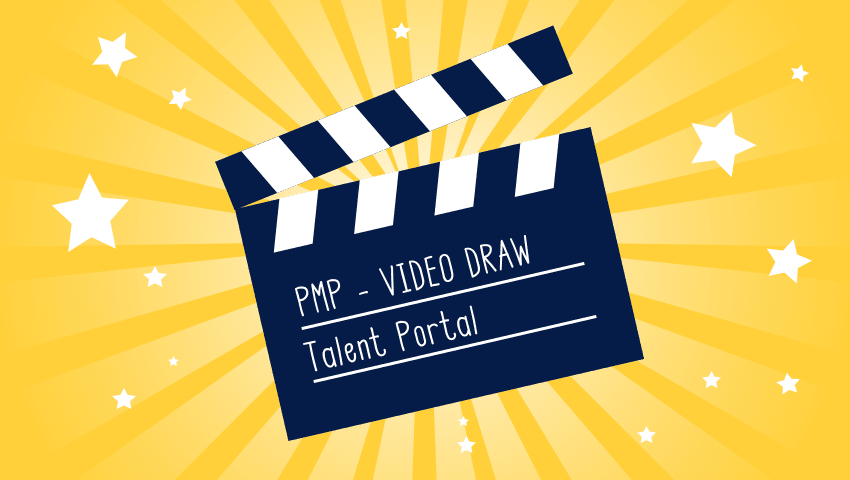 Suggest a video
We're always looking for great video content. Be it music, comedy or even a short film, send us a link and if it's approved, we'll put it up. Make sure you have permission, it's under 10 minutes and family friendly please folks.
Send us your suggestions
Pick My Postcode's (formerly Free Postcode Lottery) Video Draw
The chance to win £100 or more every day by watching videos.
That's right – it's as simple as that. We give away £100 or more every single day on the Video Draw alone. Sign up to watch the video clip above and find out if your postcode has won you the money prize. If you don't view the daily clip, you won't find out if you're a winner and you won't be able to claim.
By watching the daily video, you'll also get to discover great new content, products, services, apps, alongside talented acts and good causes – it's win-win!
Grab the chance to win £100 or more – every single day!