We are currently experiencing issues with the video player, so we've automatically revealed the current winning postcode.

The tech team are looking into the issue so there's no need to contact admin.

Thanks to everyone who has already helped.
Tom Stephens – Water
Tom Stephens grew up in the coastal farmland of Somerset, England. It wasn't until his teenage years that he would discover music which fired his imagination, becoming equally inspired by classic rock, the alternative sounds of the '90s from both sides of the Atlantic, and acoustic artists such as Nick Drake and Iain Archer. Tom would go on to front various rock outfits throughout his teens and twenties, including alternative two-piece Black Initials (self-titled EP released 2016) and rock 'n' roll throwback group Mr. Bojangles' Moustache who performed at 2007's Glastonbury Festival.
As well as performing in a hand-picked choir to appear alongside Elbow at the Royal Festival Hall, whilst at university in London he formed Tom Stephens & The Retreat. The band gigged heavily from 2007 to 2010 and an EP of the band's recordings was released in 2014. With a discography which also includes two other solo EPs, 'Division' (2010) and 'Barricades' (2012), Tom's debut album 'Metamorphosis' was released in October 2019.
Accompanied by pianist Jacob Daley and double bass player Joseph Buckler, the tracks were recorded in ever-developing live takes at Buckler's Yak Music Studio close to Stephens' hometown over one April weekend. 'Metamorphosis' aims to portray Tom's life, and the people and places he has known in a candid and evocative manner. He says of the narrative behind the songs, "Sometimes it feels like you're firmly on one path and then your perspective changes. You make peace with the past, or some part of yourself, and the world moves forward in unexpected ways".
Tom's early EPs can be found alongside 'Metamorphosis' at tomstephensmusic.co.uk
Facebook
Instagram
YouTube
Bandcamp
Spotify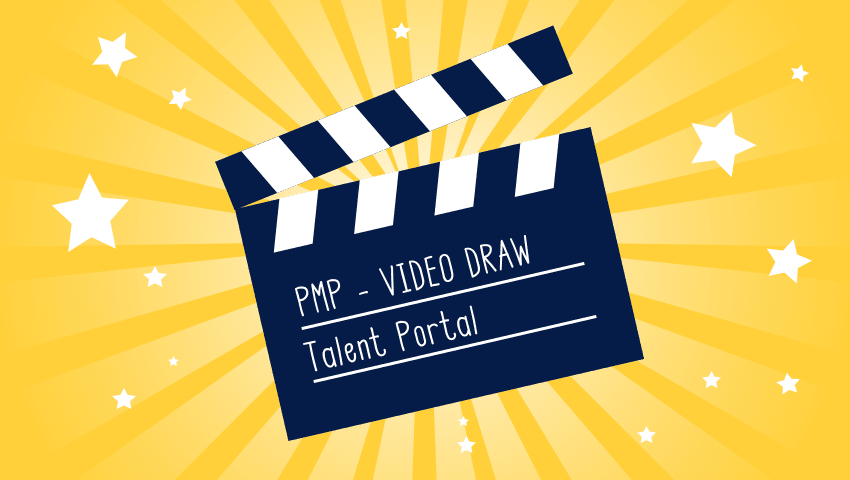 Suggest a video
We're always looking for great video content. Be it music, comedy or even a short film, send us a link and if it's approved, we'll put it up. Make sure you have permission, it's under 10 minutes and family friendly please folks.
Send us your suggestions
Pick My Postcode's Video Draw
The chance to win £100 or more every day by watching videos.
That's right – it's as simple as that. We give away £100 or more every single day on the Video Draw alone. Sign up to watch the video clip above and find out if your postcode has won you the money prize. If you don't view the daily clip, you won't find out if you're a winner and you won't be able to claim.
By watching the daily video, you'll also get to discover great new content, products, services, apps, alongside talented acts and good causes – it's win-win!
Grab the chance to win £100 or more – every single day!