Today we welcome Oisín Hassan to the Video Draw.
Oisín is a 23 year old Singer/Songwriter from Liverpool. His interest in Music started when he was 13 years old when he was given a keyboard as a present. This developed into picking up a guitar and by 18 years old Oisín started singing. Oisín was greatly influenced by older music and can distinctly remember growing up listening to songs like Stand By Me & When A Man Loves A Women.
His Music is always evolving but he keeps returning to the older Artists. Aged 19, Oisín started playing Open Mic nights around Liverpool and has been trying to develop his own unique style. Artists like Damien Rice, Paolo Nutini & Cat Stevens have influenced Oisín and a great encouragement and support from Local Liverpool band Xander and The Peace Pirates has encouraged Oisín to develop his own material.
Follow him on Facebook & Twitter, and Youtube.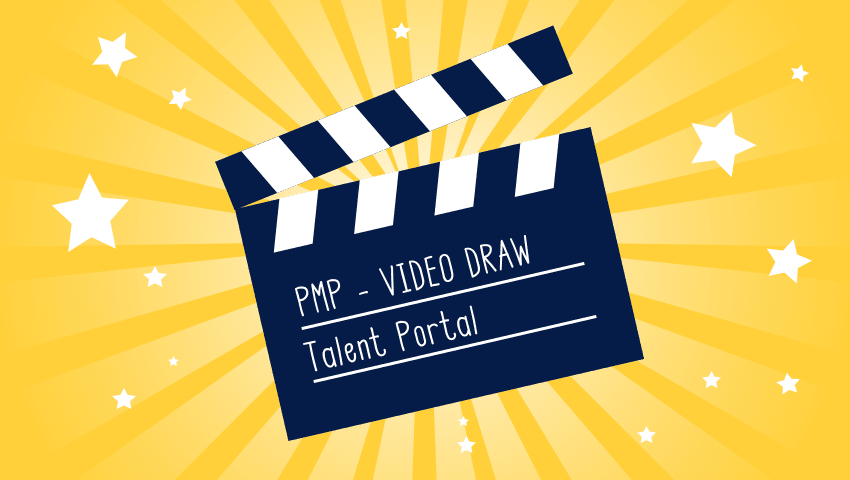 Suggest a video
We're always looking for great video content. Be it music, comedy or even a short film, send us a link and if it's approved, we'll put it up. Make sure you have permission, it's under 10 minutes and family friendly please folks.
Send us your suggestions
Pick My Postcode's (formerly Free Postcode Lottery) Video Draw
The chance to win £100 or more every day by watching videos.
That's right – it's as simple as that. We give away £100 or more every single day on the Video Draw alone. Sign up to watch the video clip above and find out if your postcode has won you the money prize. If you don't view the daily clip, you won't find out if you're a winner and you won't be able to claim.
By watching the daily video, you'll also get to discover great new content, products, services, apps, alongside talented acts and good causes – it's win-win!
Grab the chance to win £100 or more – every single day!