We are currently experiencing issues with the video player, so we've automatically revealed the current winning postcode.

The tech team are looking into the issue so there's no need to contact admin.

Thanks to everyone who has already helped.
'Only Young' by Daniel Duke
Hailing from Banbridge, Northern Ireland, Daniel Duke honed his craft busking on the streets of Belfast but his appearance on The Voice UK (BBC) in 2015, in front of more than 8 million viewers launched him onto the international stage.
Rita Ora called Daniel "the captivating thing that everyone looks for," perfectly summing up his unique brand of songcraft, fusing catchy, singalong pop hooks with the heart and soul of American folk music.
Daniel's voice has been described as "Hoarse, soulful and soaring" and his music's been compared to "Ray LaMontagne at his earthy and world-weary finest" and "David Gray at his most bittersweet and emotive."
He was named 'Best Unsigned Male' in the 2016 Unsigned Music Awards and his songs have appeared in hit shows like Kevin Probably Saves the world (abc) and The Young & The Restless (CBS). Daniel's latest single 'Only Young' was added to Spotify's "New Pop UK" playlist and has received airplay on BBC Radio in Northern Ireland. His latest album 'Good Love' is out now.
YouTube
Instagram
Twitter
Facebook
Website
Apple Music
Spotify
Google Play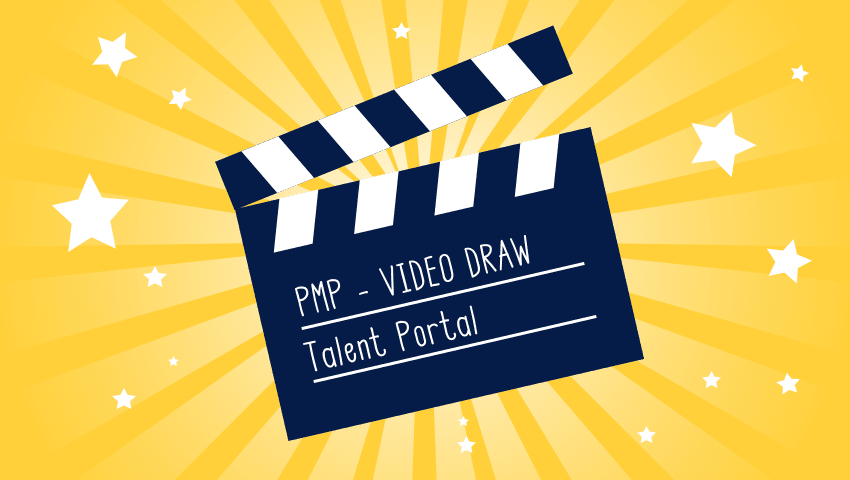 Suggest a video
We're always looking for great video content. Be it music, comedy or even a short film, send us a link and if it's approved, we'll put it up. Make sure you have permission, it's under 10 minutes and family friendly please folks.
Send us your suggestions
Pick My Postcode's Video Draw
The chance to win £100 or more every day by watching videos.
That's right – it's as simple as that. We give away £100 or more every single day on the Video Draw alone. Sign up to watch the video clip above and find out if your postcode has won you the money prize. If you don't view the daily clip, you won't find out if you're a winner and you won't be able to claim.
By watching the daily video, you'll also get to discover great new content, products, services, apps, alongside talented acts and good causes – it's win-win!
Grab the chance to win £100 or more – every single day!