We are currently experiencing issues with the video player, so we've automatically revealed the current winning postcode.

The tech team are looking into the issue so there's no need to contact admin.

Thanks to everyone who has already helped.
Bit of a treat for you… Remember Terrorvision? Celebrating the 25th anniversary of their biggest album 'How to make friends and influence people' during a sold-out tour in May 2019, they decided to make good on a long-standing ambition to write a Christmas single – a proper, glorious foot stomping, arms around each other Wizzard/Slade inspired Christmas single!
"Our Christmas Song is that festive present to the fans, and anyone else with a love of the heady days of pop music, when the Christmas No.1 mattered and the main event on Christmas day was settling down to watch Top of the Pops with the last few segments of your chocolate orange, washed down with a cheeky swig of your Gran's Snowball." exclaim the band.
Formed in 1988, Terrorvision's aim to be the biggest band from Bradford (I think "The Cult" are also from Bradford…) still holds true. Five hit albums and 13 Top 40 singles (peaking at #2!) between 1993 and 2001 saw them catapulted from pub gigs in Yorkshire to arena's and major festival stages across Europe.
Whether they were doo-wopping their way to Oblivion, hailing the advice of whales and dolphins in Perseverance, or celebrating the mind-altering properties of a certain strain of cactus juice, Terrorvision made friends and influenced fans across the world and confirmed themselves as the 'go to' rock band for festival fun and games throughout the 90s.
Downloads of 'Our Christmas Song' are available from the band's store, (on preorder until December 13th for a shot at bothering the Christmas week chart), where you can also buy it alongside a limited edition signed Christmas card from the band that comes exclusively with another new track to download 'By My Side'.
Find Terrorvision on social media: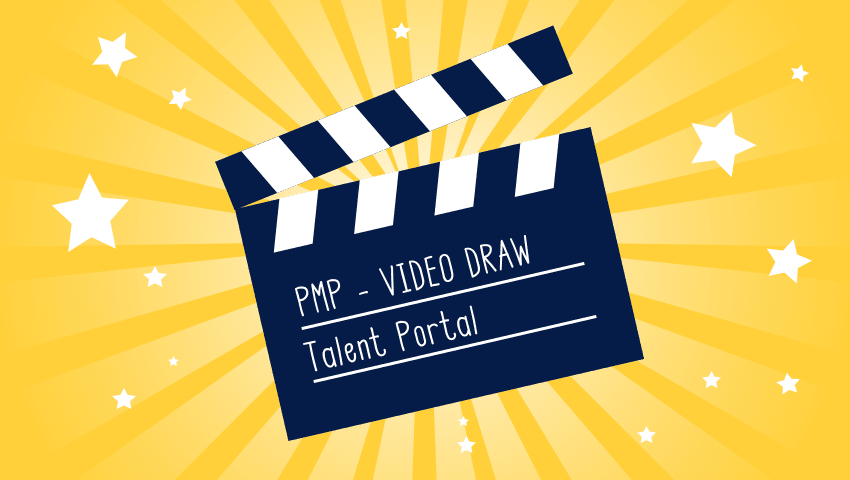 Suggest a video
We're always looking for great video content. Be it music, comedy or even a short film, send us a link and if it's approved, we'll put it up. Make sure you have permission, it's under 10 minutes and family friendly please folks.
Send us your suggestions
Pick My Postcode's Video Draw
The chance to win £100 or more every day by watching videos.
That's right – it's as simple as that. We give away £100 or more every single day on the Video Draw alone. Sign up to watch the video clip above and find out if your postcode has won you the money prize. If you don't view the daily clip, you won't find out if you're a winner and you won't be able to claim.
By watching the daily video, you'll also get to discover great new content, products, services, apps, alongside talented acts and good causes – it's win-win!
Grab the chance to win £100 or more – every single day!