We are currently experiencing issues with the video player, so we've automatically revealed the current winning postcode.

The tech team are looking into the issue so there's no need to contact admin.

Thanks to everyone who has already helped.
Hailed as the new Nina Simone, Caiine is a Cheshire-based artist, who began working with her current writing partner and producer in 2017. Their work can be characterised as mellow, synth-filled, alternative R&B, drawing influences from the roots of soul music and contemporary R&B.
Subdivide is about a relationship, but it's more about the relationship you have with yourself. When you build yourself up from the deepest low and you realise that the "growth" you thought you'd achieved was fragile, like you built the foundations in a sinking city and how it's so easy to look back at where you were and feel tempted just to give up again, because what's the point? But you're fighting it and it hurts and you're trying to sever that connection you still have with your old self and do some actual growing. It's like a love-hate relationship with yourself.
Find her music:
Find her on social media: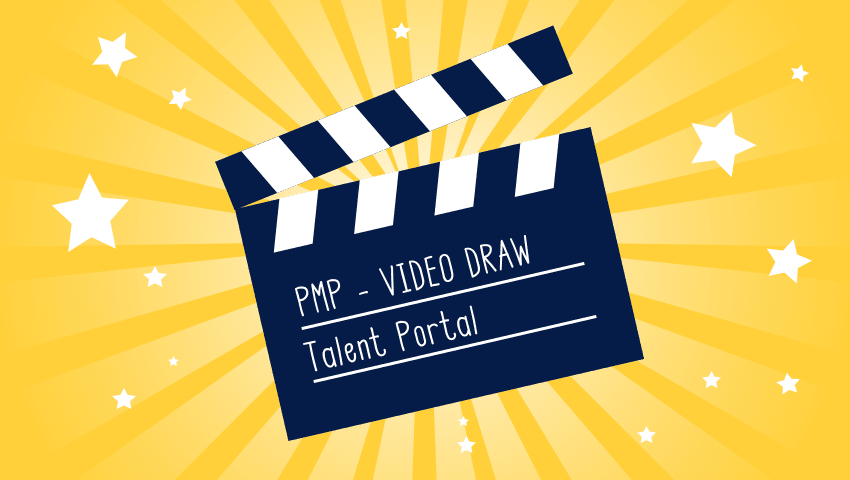 Suggest a video
We're always looking for great video content. Be it music, comedy or even a short film, send us a link and if it's approved, we'll put it up. Make sure you have permission, it's under 10 minutes and family friendly please folks.
Send us your suggestions