We are currently experiencing issues with the video player, so we've automatically revealed the current winning postcode.

The tech team are looking into the issue so there's no need to contact admin.

Thanks to everyone who has already helped.
Stonebrim are the first Medpop band in history. Inspired by peaceful cups of Earl Grey tea to the stomping sound of the Who, Stonebrim's music is innovative, powerful but rooted in positivity and classic British songwriting. Made up of a dark horse, a black sheep and an underdog, Stonebrim is musical caffeine. Take back Rock n Roll!
Stonebrim have also created an innovative product called Stonebrim Slips which is a smart fund raising initiative which allows fans to benefit from the long term success of the band, read about Stonebrim Slips @ www.stonebrim.com
Twitter
Instagram
Facebook
SoundCloud
Spotify
Website
YouTube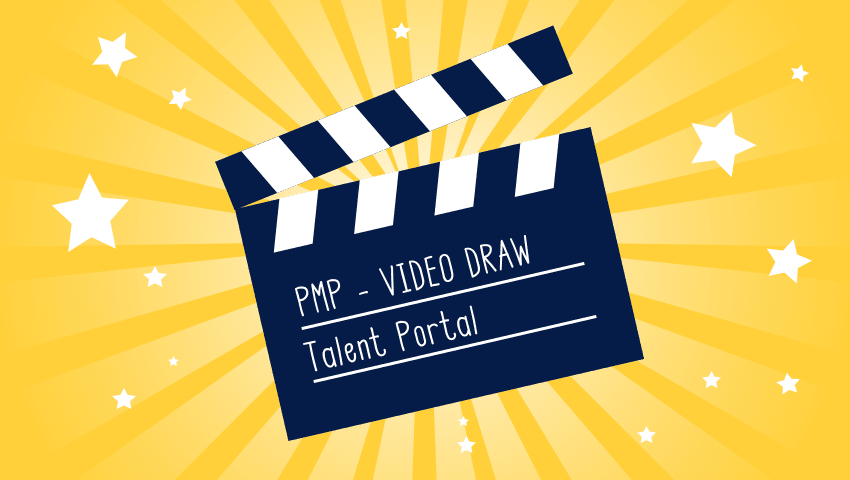 Suggest a video
We're always looking for great video content. Be it music, comedy or even a short film, send us a link and if it's approved, we'll put it up. Make sure you have permission, it's under 10 minutes and family friendly please folks.
Send us your suggestions
Pick My Postcode's Video Draw
The chance to win £100 or more every day by watching videos.
That's right – it's as simple as that. We give away £100 or more every single day on the Video Draw alone. Sign up to watch the video clip above and find out if your postcode has won you the money prize. If you don't view the daily clip, you won't find out if you're a winner and you won't be able to claim.
By watching the daily video, you'll also get to discover great new content, products, services, apps, alongside talented acts and good causes – it's win-win!
Grab the chance to win £100 or more – every single day!