We are currently experiencing issues with the video player, so we've automatically revealed the current winning postcode.

The tech team are looking into the issue so there's no need to contact admin.

Thanks to everyone who has already helped.
'Dark Deals' by Ben Hemming
In something of a backward nod to the ways of a bygone era, its fair to say that Ben Hemming didn't so much find the blues… as the blues found him. It was during a particularly troublesome period in his life, that he embarked upon a musical pilgrimage around America. This would eventually come to define not just his sound, but also his own identity. Picking up an old guitar in a pawn shop along the way, he played his way across the southern states in the tradition of the delta Bluesmen before him.
Since then he has never looked back receiving critical acclaim; The Blues Magazine called him 'A unique musical identity'; Blues Blast Magazine described his songs as being 'of bleak beauty' and Americana U.K. placed him at the forefront of the so-called 'new Blues' movement.
Website
Spotify
iTunes
Facebook
YouTube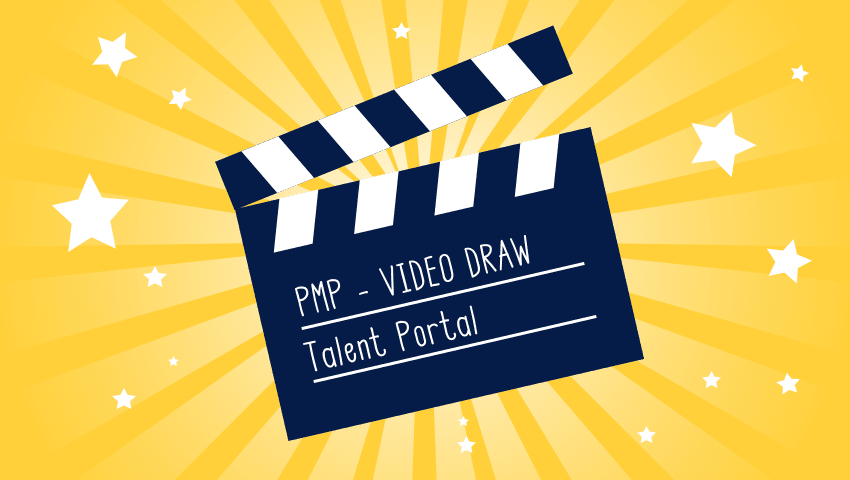 Suggest a video
We're always looking for great video content. Be it music, comedy or even a short film, send us a link and if it's approved, we'll put it up. Make sure you have permission, it's under 10 minutes and family friendly please folks.
Send us your suggestions
Pick My Postcode's Video Draw
The chance to win £100 or more every day by watching videos.
That's right – it's as simple as that. We give away £100 or more every single day on the Video Draw alone. Sign up to watch the video clip above and find out if your postcode has won you the money prize. If you don't view the daily clip, you won't find out if you're a winner and you won't be able to claim.
By watching the daily video, you'll also get to discover great new content, products, services, apps, alongside talented acts and good causes – it's win-win!
Grab the chance to win £100 or more – every single day!