Today we welcome back Maaike Siegerist to the Video Draw with her track A Place for the Heart.
Maaike Siegerist is a Dutch jazz and 'dark folk' artist based in Bristol. Her music was played on BBC Radio 6 and she recently won the Glastonbury FM Songwriting Competition. Inspired by Cloud Atlas, 'A Place for the Heart' is Maaike's new single, taken from her debut album Born Before the Wind. Drawing on the lyrical themes of travel and the sea, the music video was shot in Venice and Camber Sands.
Follow Maaike on Spotify, Facebook and Twitter!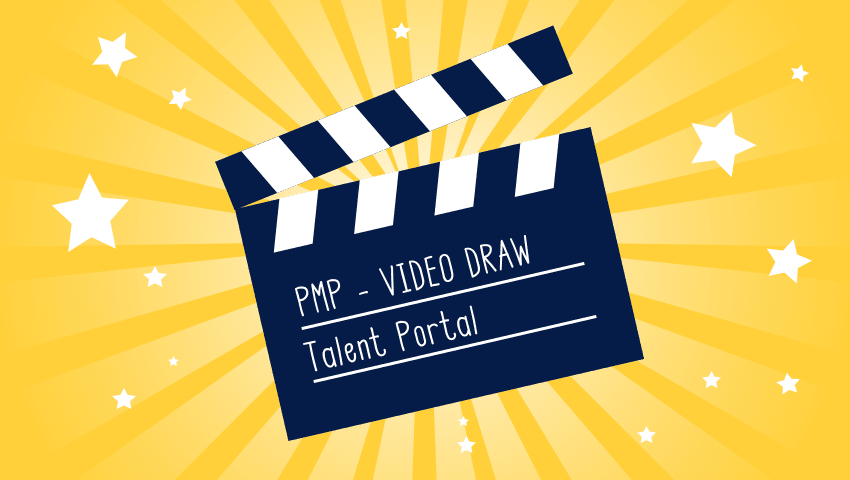 Suggest a video
We're always looking for great video content. Be it music, comedy or even a short film, send us a link and if it's approved, we'll put it up. Make sure you have permission, it's under 10 minutes and family friendly please folks.
Send us your suggestions
Pick My Postcode's (formerly Free Postcode Lottery) Video Draw
The chance to win £100 or more every day by watching videos.
That's right – it's as simple as that. We give away £100 or more every single day on the Video Draw alone. Sign up to watch the video clip above and find out if your postcode has won you the money prize. If you don't view the daily clip, you won't find out if you're a winner and you won't be able to claim.
By watching the daily video, you'll also get to discover great new content, products, services, apps, alongside talented acts and good causes – it's win-win!
Grab the chance to win £100 or more – every single day!