We are currently experiencing issues with the video player, so we've automatically revealed the current winning postcode.

The tech team are looking into the issue so there's no need to contact admin.

Thanks to everyone who has already helped.
Watch our founder, Chris explain how you can get the most out of your membership. Find out about all of our daily draws, what times they are and other great features that will help you win bigger and more importantly, never miss out on a win!
Our band is called Emergion. We are a rock band from Belfast, Northern Ireland and it is made up of 5 friends that are all self taught. Names – Jackson (vocals), James and Dylan (Guitarists), Jake (bassist) and Ryan (Drums). We've been together for just short a year and meet up weekly for practise. We have written our own songs. Still at the fine tuning process. We have recently played at HMV Belfast. Came second in our schools talent show and have done a few birthdays etc.
The video recorded above is from our practise session and is called Paranoid by Black Sabbath.
We hope to try and get a demo cut soon. Listed below are all of the band's social media pages.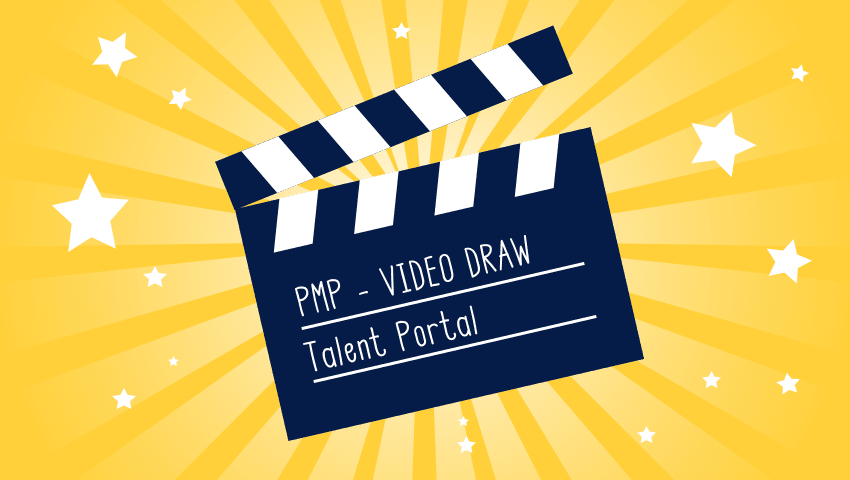 Suggest a video
We're always looking for great video content. Be it music, comedy or even a short film, send us a link and if it's approved, we'll put it up. Make sure you have permission, it's under 10 minutes and family friendly please folks.
Send us your suggestions
Pick My Postcode's Video Draw
The chance to win £50 or more every day by watching videos.
That's right – it's as simple as that. We give away £50 or more every single day on the Video Draw alone. Sign up to watch the video clip above and find out if your postcode has won you the money prize. If you don't view the daily clip, you won't find out if you're a winner and you won't be able to claim.
By watching the daily video, you'll also get to discover great new content, products, services, apps, alongside talented acts and good causes – it's win-win!
Grab the chance to win £50 or more – every single day!