Today we welcome F.R Donaldson to the Video Draw with a trailer for her book series.
"When Louise Somerville's new Mentis A3 serum goes to human trials, Kai and his friend Logan are among the first to be tested. The results are revolutionary, with effects ranging anywhere from minor empathy to complete mind control. But, as it becomes clear just how powerful and dangerous MA3 is, Louise disappears, taking the serum and all of her notes with her."
F.R. Donaldson is an author and artist living in the west of Scotland.
Frankie has written a series of psychological science fiction books including the Malevolence series, the third of which is just newly released.
She enjoys creating digital and acrylic artworks. Her art features on her book covers and can be found online with her books in the links below.
Follow them on Facebook , Twitter & purchase their book on Amazon.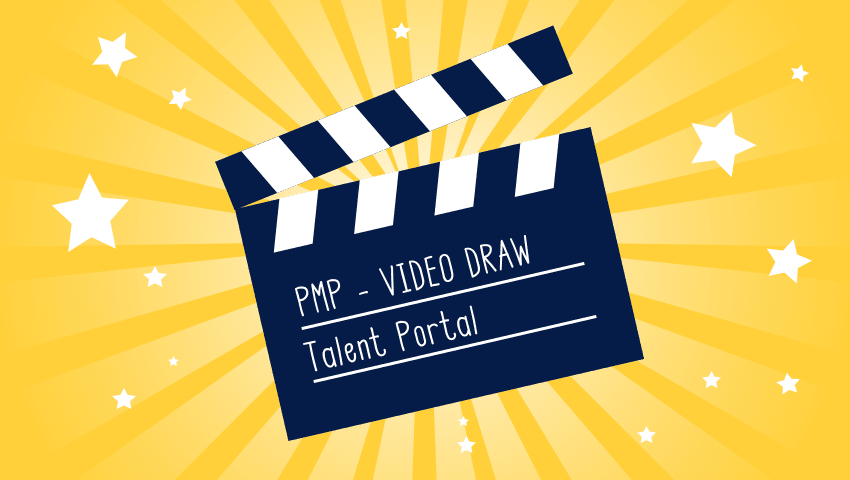 Suggest a video
We're always looking for great video content. Be it music, comedy or even a short film, send us a link and if it's approved, we'll put it up. Make sure you have permission, it's under 10 minutes and family friendly please folks.
Send us your suggestions
Pick My Postcode's (formerly Free Postcode Lottery) Video Draw
The chance to win £100 or more every day by watching videos.
That's right – it's as simple as that. We give away £100 or more every single day on the Video Draw alone. Sign up to watch the video clip above and find out if your postcode has won you the money prize. If you don't view the daily clip, you won't find out if you're a winner and you won't be able to claim.
By watching the daily video, you'll also get to discover great new content, products, services, apps, alongside talented acts and good causes – it's win-win!
Grab the chance to win £100 or more – every single day!