We are currently experiencing issues with the video player, so we've automatically revealed the current winning postcode.

The tech team are looking into the issue so there's no need to contact admin.

Thanks to everyone who has already helped.
Like the Phoenix from the ashes, the butterfly from the cocoon, Drop Down Smiling have emerged from their lockdown hibernation to bring you a brand-new track, aptly titled 'The Fear of Missing Out'.
You've missed out on a lot this year, don't miss out on this!
The Fear of Missing Out addresses the social pressures of 'fitting in' – the issues we face and self-destructive habits we form while under constant bombardment from 'the-grass-is-greener-rose-tinted-glasses' lifestyles presented to us on social media.
It's a song about the anxiety that comes with comparing your regular life to the highlights of others'. Fuelled by the desire to be connected to others, especially this year, it's about the skewed sense of 'normal' that develops when your main outlook on the world is through the glowing brick in your hand.
The Fear of Missing Out release is accompanied by a brand-new music video from the lads, featuring exclusive footage from the recording studio alongside their evocative lyrics to make sure you can scream them back at them when they can tour again.
Against a backdrop of generic indie and dull pop-punk regens, Drop Down Smiling stand out with a mix of modern rock, raucous electronica and rich, resonant four-part harmonies.
Having previously worked with Gavin Monaghan (Editors, The Twang, Ocean Colour Scene) & Jason Wilcock (You Me At Six, We Are The Ocean), The Fear of Missing Out was produced by Peter Dowsett of Abbey Road Studios (Scouting For Girls, Pharrell Williams & Snoop Dogg to name but a few).
Experimental yet organic, with high octane hooks and even higher energy on the stage, Drop Down Smiling have been described as 'Biffy Clyro meets Bring Me the Horizon' & 'Red Hot Chilli Peppers meets System of a Down'. If those comparisons don't warrant a listen, what the hell does?!
Drop Down Smiling have previously shared the stage with Saves The Day, We Are The Ocean, The Blackout, Lonely The Brave, Rat Attack, LostAlone, Blitz Kids, Idiom and tonnes more, as well as performing at Wychwood Festival, Wizzfest, Godiva Festival and somehow playing to a wildly confused audience at The Clothes Show on the Kerrang! Stage at the NEC Arena (now Resorts World Arena).
Listen to The Fear of Missing Out:
DittoFM
YouTube
Spotify
Instagram
Facebook
Twitter
Get in touch – dropdownsmiling@gmail.com
Drop Down Smiling are
Chris West – Lead Singer/Guitarist
Michael Brown – Lead Guitarist/Backing Vocals
Martin Dale – Bassist/Backing Vocals
James Porter – Drummer/Samples/Backing Vocals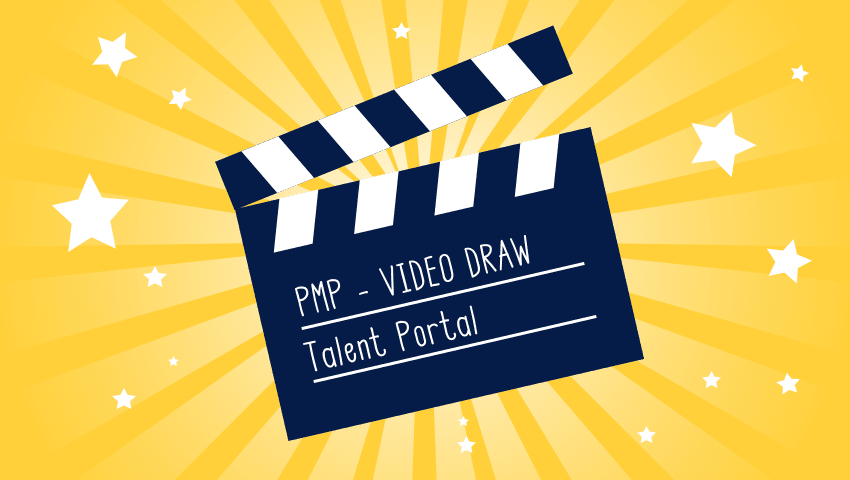 Suggest a video
We're always looking for great video content. Be it music, comedy or even a short film, send us a link and if it's approved, we'll put it up. Make sure you have permission, it's under 10 minutes and family friendly please folks.
Send us your suggestions
Pick My Postcode's Video Draw
The chance to win £50 or more every day by watching videos.
That's right – it's as simple as that. We give away £50 or more every single day on the Video Draw alone. Sign up to watch the video clip above and find out if your postcode has won you the money prize. If you don't view the daily clip, you won't find out if you're a winner and you won't be able to claim.
By watching the daily video, you'll also get to discover great new content, products, services, apps, alongside talented acts and good causes – it's win-win!
Grab the chance to win £50 or more – every single day!