Today we welcome Cantaloop to the Video Draw with their track Just Around The Corner.
This song is CANTALOOP's tour de force! Maybe not their swan song, but hell baby its sweet.. Slip It Back is a heady mixture of something old and something new, spinning lyrics about arriving at the crossroads that ultimately defines us… what if…… would you do it all the same again? Whether its Dannie Dee's up font soul vocal or two brothers weaving their unique harmonises into a middle eight you know it's got soul. 1ooc puts the seal on this melodically infused joint giving Slip It Back its trademark CANTALOOP funk chorus. Please remember they're not your regular dot to dot Funksters! Yes they've brought the HAGGIS HORNS back to blaze over this with Athole Ransome firing up his flute bringin some Nu Funk inferno to the climax of the song. If you don't know these boys which rock have you been under! Previously they've dropped their funkiness on many from AMY WINEHOUSE to MARK RONSON/THE ROOTS and beyond
Follow them on Facebook, Instagram & their Spotify.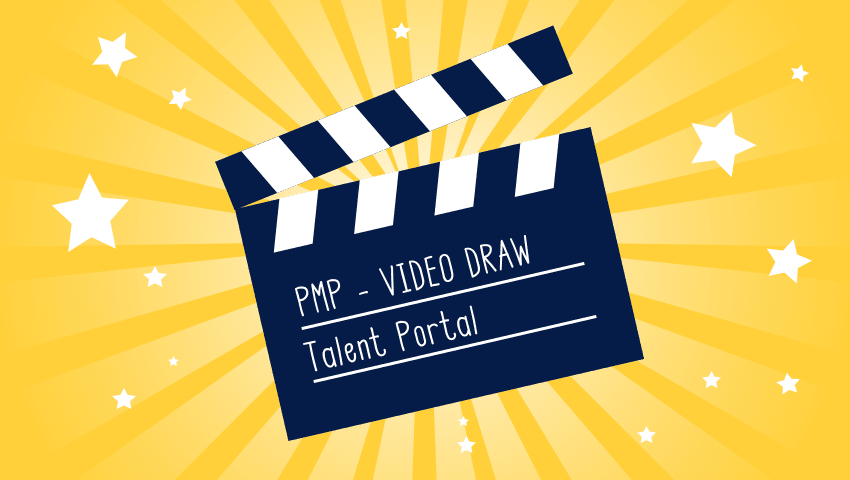 Suggest a video
We're always looking for great video content. Be it music, comedy or even a short film, send us a link and if it's approved, we'll put it up. Make sure you have permission, it's under 10 minutes and family friendly please folks.
Send us your suggestions
Pick My Postcode's (formerly Free Postcode Lottery) Video Draw
The chance to win £100 or more every day by watching videos.
That's right – it's as simple as that. We give away £100 or more every single day on the Video Draw alone. Sign up to watch the video clip above and find out if your postcode has won you the money prize. If you don't view the daily clip, you won't find out if you're a winner and you won't be able to claim.
By watching the daily video, you'll also get to discover great new content, products, services, apps, alongside talented acts and good causes – it's win-win!
Grab the chance to win £100 or more – every single day!