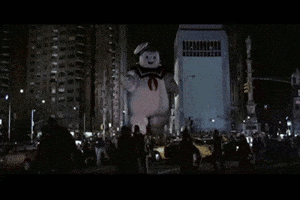 When you win you can "Double & Donate" your prize!
Following this year's Charity Month in July I introduced a feature that allows claimants to double their prize money and donate it to their chosen charity. When the "Collect" button appears you will also see a "Donate" button. Of course, it's up to you what you choose to do. But you can only donate to your chosen charity so if you haven't chosen one yet please go to our Charities page and do so now.
Sadly, only one person so far has opted to do this, so hopefully this post will encourage more winners to do the same. On Sunday November the 3rd Natalie Wallace chose to double her winnings of £21.57 to £43.14 and donate it all to KidsCan. KidsCan is important to Natalie because it helps to cure children who have cancer, tries to improve existing treatments as well as exploring new ones. When Natalie isn't helping checking the daily result on FPL she loves entering competitions, reading and making new friends. Cheers Natalie!